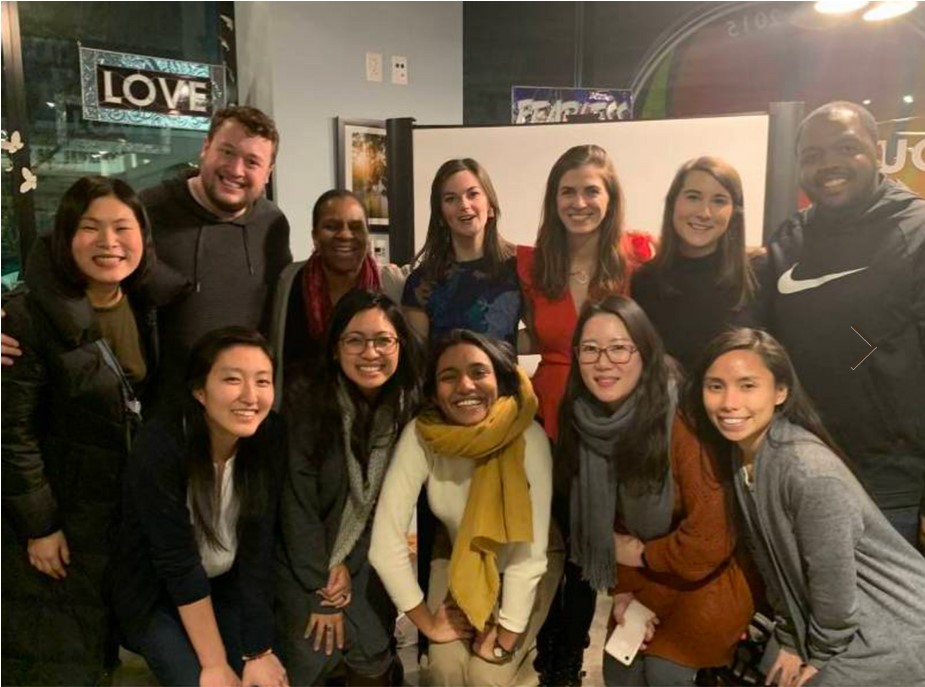 Community Champion: Lucas Sensius
Organization: Vital Village Networks, AmeriCorps
Role: Community Mobilization Coordinator
Each fall, Vital Village Networks gratefully welcomes at least 2 Americorps VISTA members who support the local Boston work. Lucas joined Vital Village Networks for one year starting in the fall of 2019. Thank you for being a shining addition to our village, Lucas.
Q. Tell us about your role as an Americorps VISTA. What brought you to this program? What does your role as Community Mobilization Coordinator with Vital Village Network look like?
AmeriCorps stood out to me as a way to find and learn about organizations that focused on community and capacity building. As a Community Mobilization Coordinator, the biggest part of my job is consistency and communication, listening and learning from the community and working to connect organizations and individuals to help reach their goals. I have been able to see projects evolve to meet the challenges of physical distancing through continued dedication of community members and am so proud to have been a part of that.
Continue reading ...