Creating a Village
A blog series profiling the work of community leaders across the country working to address the twin pandemics of COVID-19 and racial injustice in their local communities. The series amplifies diverse leadership and the impact on communities, partnerships and members.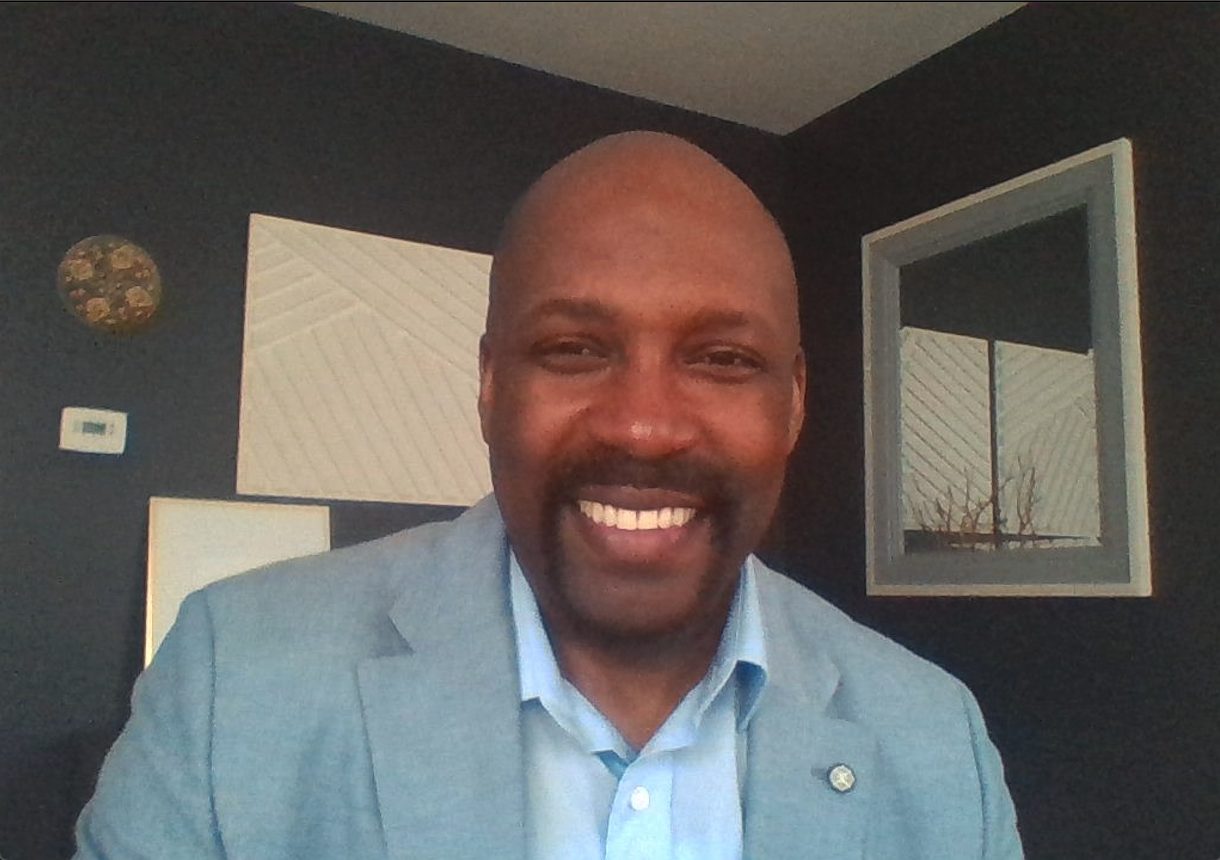 Since becoming involved with the Massachusetts Department of Children and Families (DCF), Conrad Robinson has made it his mission to prioritize and recognize the needs of every family with which he works. "It's about being vulnerable, transparent, but also having compassion and understanding where people are coming from and supporting them through their journey," Robinson describes his role at DCF as an Area Resource Coordinator where he works alongside supervisors, social workers, and managers to correctly identify the best placement for children at DCF. His department supports young adults between the ages of 18 to 22 who are transitioning from DCF to independent living. They also work with members of the local communities and families to keep children safe from abuse and neglect. Robinson, a long-time community leader with Vital Village Networks (VVN), eventually became a social worker and began to develop and implement plans for young adults who need direct social services, such as housing and mental health services. On top of his busy day job, Robinson also is the program director and lead faculty for the Certificate in Community Advocacy and Leadership program, a partnership between VVN and Urban College of Boston.
Continue reading ...