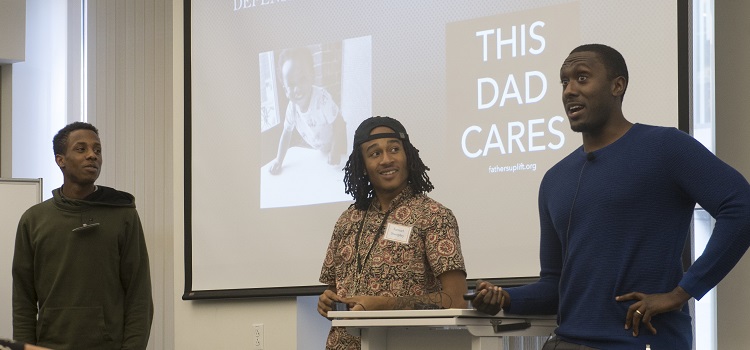 Supporting the holistic wellbeing of men and their meaningful engagement in the lives of children through a coalition of agency and stakeholder partnerships guided by local knowledge and lived experience.
Male Engagement Task Force Projects
Services for children and families often overlook the men parenting these children and involved with these families. The Task Force is a space to generate innovative approaches for meaningful male engagement. Our goal is to support the holistic wellbeing of this population by collaborating with community-based organizations.