Community Food Systems Fellowship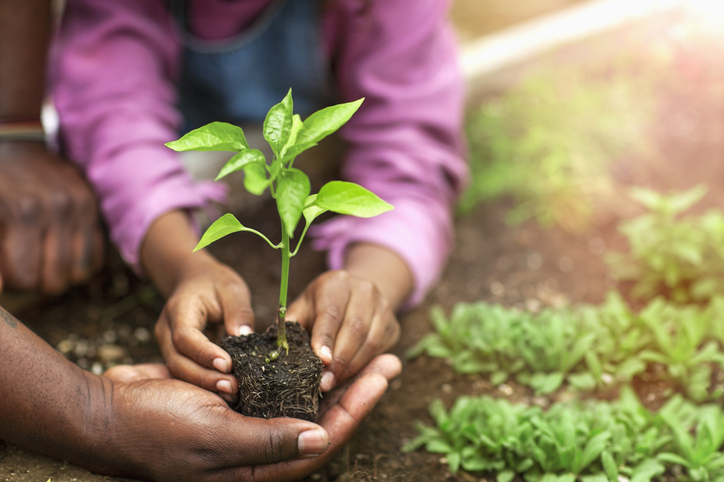 The Community Food Systems Fellowship is a leadership pipeline to increase opportunities for diverse leaders to build skills, capacity, and networks. Emerging leaders who are committed to food justice and equity should consider the Community Food Systems Fellowship. The fellowship is an opportunity to contribute to developing a roadmap for community-powered food systems and to learn how to better capture impact. The Fellowship is a good fit for those who are committed to:
working to develop resilient and equitable local food systems
community leadership, engagement, and the leadership of caregivers and families
food justice, nutrition justice, racial equity and social transformation
developing skills to measuring impact and success of local food systems
developing collaborative leadership skills
Download the Request for Applications
Download the Frequently Asked Questions FAQ
Award Information
Up to 10 community leaders will be selected by to receive a Fellowship and associated pilot funding.
Key Dates and Deadlines
September 24, 2021 at 12 pm ET Applications Open
October 5, 2021 at 12pm ET Optional Informational Webinar
October 29, 2021 at midnight ET Deadline for Fellowship Application
November 2021 Finalist Interviews
November 22, 2021 Selection of community fellows
December 2021 – December 2022 Fellowship period
How to Apply
We invite you to submit your Fellowship Application online by selecting this APPLICATION link to begin. Nominate a fellow at this NOMINATION link
Register for the Optional Webinar
Register for the optional informational webinar here
Please direct inquiries to: vitalvillage@bmc.org