The Parent Voice: Reflections on the BPS Citywide Parent Council Safety Meeting
Three months ago, I had the opportunity to attend Boston Public School's Citywide Parent Council Safety meeting led by Dina Cundiff, Naeemah Kennedy, and Gloria West- parent champions, "Phenomenal Moms," and active members of the Boston Community.
Entering the medium-sized conference room in Boston Public School's newly renovated Boiling Building, I was greeted by an eclectic body of meeting goers. Representatives from community organizations such as Project Right and Mass Housing, BPS, Boston Public Health Commission- even Boston City Councilwoman Ayanna Presley were all in attendance. As a regular meeting goer in the Roxbury, Mattapan, and Dorchester areas, these names and faces were more than familiar. Yet, contrary to my previous experience attending meetings, what struck me most was the handful of self-identified moms that introduced themselves as "parent advocates" during the initial round of icebreakers. It was clear that the parent voice, a sincere but often discreet one, would play a key role in directing dialogue.
Background & Mission
As the mother of a first-grader at the William Monroe Trotter Elementary School, meeting facilitator Dina Cundiff initiated the meeting by explaining the impetus behind the formation of the "Safety Subcommittee." On September 10, 2015, a 32-year old man was struck down on Hollworthy Street, a busy avenue adjacent to the Trotter elementary school. Despite the crime scene occurring in the early AM, the body- shielded by a mere tarp- lay mid-street for all to see, including the hundreds of K1 through 7th grade students shuttling into the Trotter that morning. Cundiff's child, among the throngs of students, was one of the many who passed the crime scene, exposed to the lingering trauma.
Rather than remaining silent and allowing this misconduct to go unnoticed, Ms. Cundiff channeled her frustrations into productive action, opting to create a safe space in which the individuals running community-based safety programs could engage with parents whose kids, perpetually exposed to violence, were most at risk. In doing so, the group could examine relevant issues through a broader, more nuanced lens and provide solutions via a multi-pronged approach.
Reflections
I, along with the 30 other attendees, did not leave the meeting disappointed. Throughout the duration of this 2-hour meeting, fiery discussion was exchanged between parents and professionals on current issues in Boston, namely around community violence and its impact on students' education. Not only was there a fluidity throughout the meeting as we transitioned from introductions to brainstorming relevant issues to solution-based thinking, but as narratives from parents were swapped we reached a level of "realness" everyone welcomed and appreciated. Stemming away from the numbers and theoretical practice that sometimes drive our work, we gained exposure to the tangible struggles parents endure on a daily basis in keeping their children safe in Boston.
As I left, I couldn't help but reflect on the previous two hours. Too often, discourse around central issues impacting Boston is dominated by resource-heavy entities, with parents- arguably the most critical component with the most genuine perspective- left out of the equation. It was clear that this meeting, however, offered a healthy balance of perspectives. It provided a physical and intellectual space in which the voices of both parents and community leaders alike could be heard. And from this stemmed the possibility of a union and alignment of goals I, along with fellow attendees, were excited to make happen.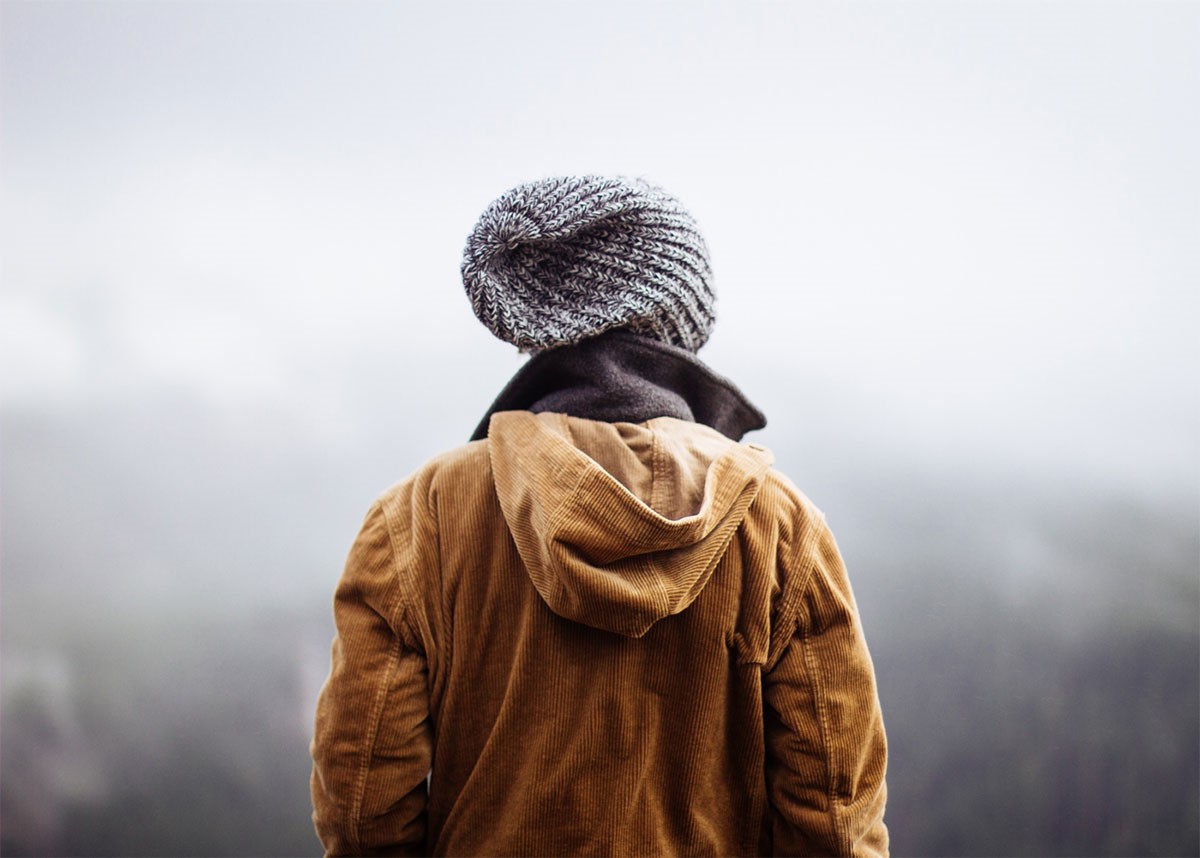 If you are invested in making Boston a safer place for children and interested in attending the BPS Citywide Parent Council Safety Meeting, the subcommittee meets on the last Monday of every month from 6-8 pm on the 2nd floor of the Boiling Building (2300 Washington St. Roxbury, MA 02119). Please contact jessica.faraj@bmc.org for more information!